Here's some photos for when we were just getting settled. Akiba dump, sometime later.
EDIT: I realize how most of these are just photos of Mikey... -_-
Harajuku in the winter.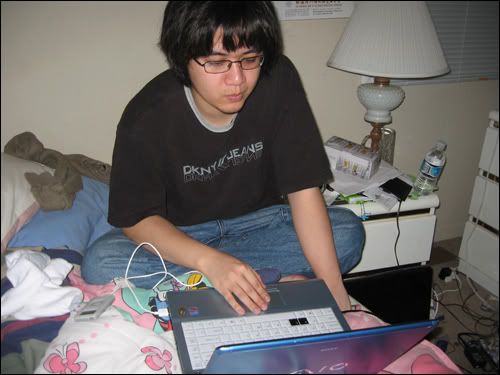 Mikey on his laptop before our flight while I'm getting dressed.
Mikey on our flight playing on the PSP.
The sky as we're nearing Japan.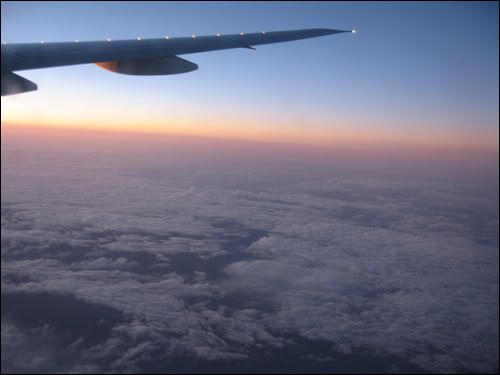 Almost there!
Ugh, stupid me and my lack of habit of taking photos. I should've taken the photos of Shinjuku on the MYLORD overpass when we first arrived. It was one of the first beautiful things we saw.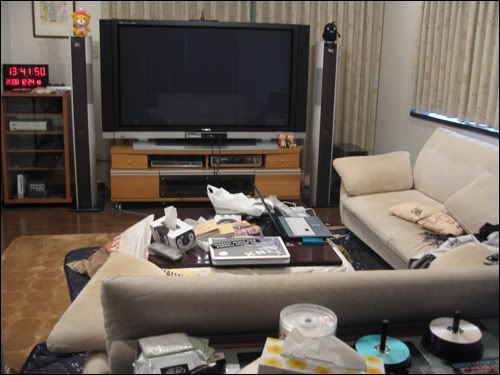 Photo is from when we already "settled in" for a bit, hence the mess. Kimihiko's house is HUGE! There's a pretty big washitsu next to this, plus the dining area, and upstrairs has 3 bedrooms.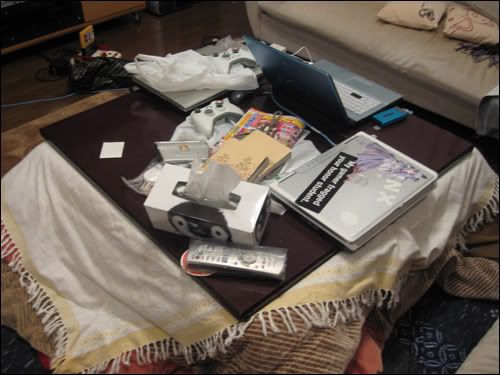 What saved us from the cold while we chilled at home.
Mikey and me at home.
Aaand... Mikey walking to the bus stop.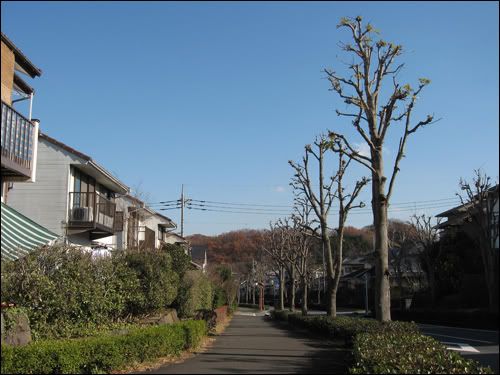 Hon Atsugi's clear blue sky.
The "No Mikey's" sign. Too bad I didn't take the
beware of perverts
Beware of Mikey sign, too. ;_;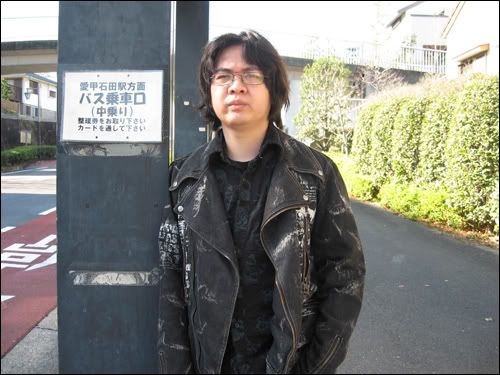 Mikey glaring at the sunlight.
Mikey and me looking old and tired.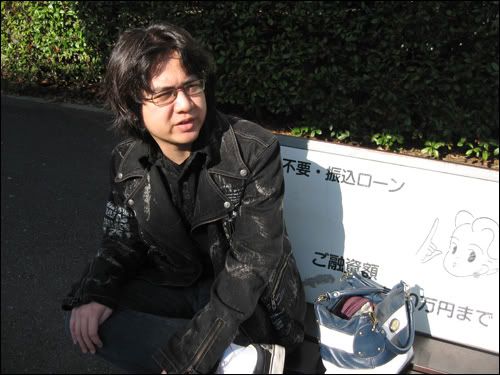 Bus stop.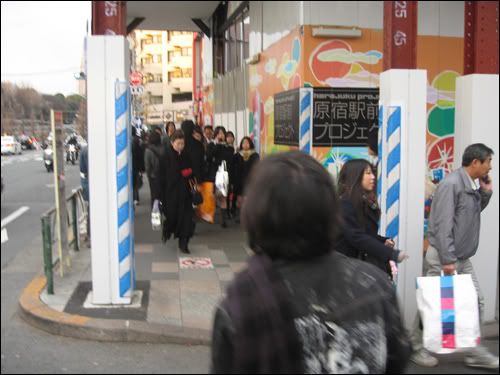 Walking to shops in Harajuku.
One of their streets.
And the thing of balloons on the arch.
Shinjuku.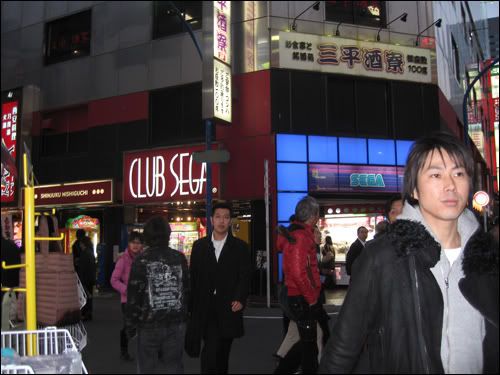 One of several Club Segas in Tokyo.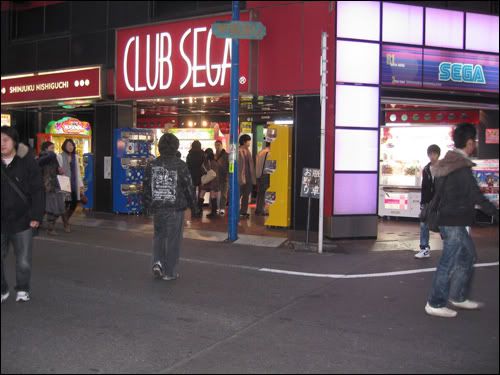 One of the UFO catchers on the first floor.
Mikey playing SF4.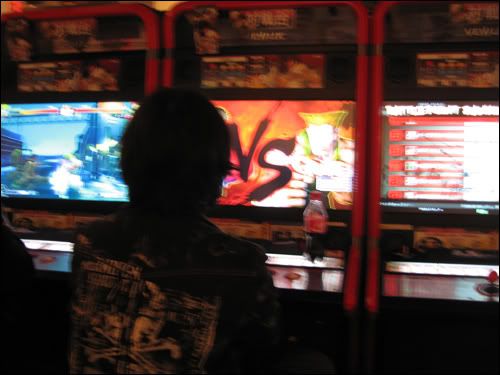 Mikey breaking the game.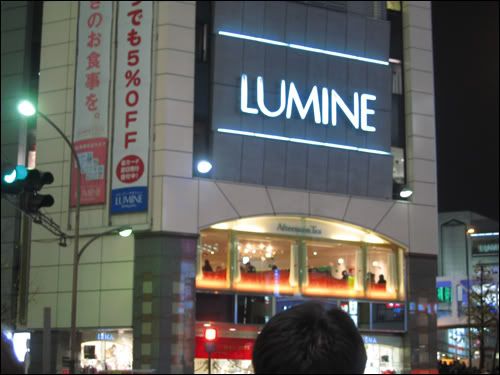 The Lumine.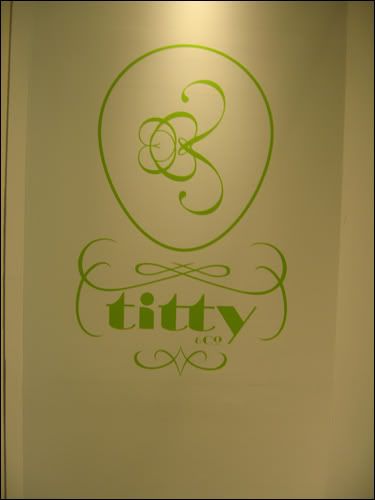 One of the stores in Lumine.
Crazy specified towels at Tokyu Hands for OTOKO, some for Musume, and...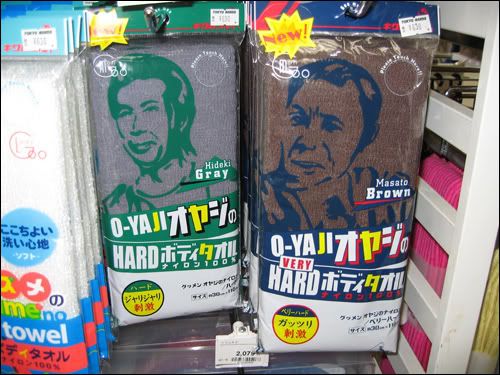 Oyaji.
Eating and drinking with everyone.
Michael and Mikey.
One of the several photos of Mikey sucking on edamame. I should've taken pics of us playing with them and my edamame phone strap.
Takako and Nao.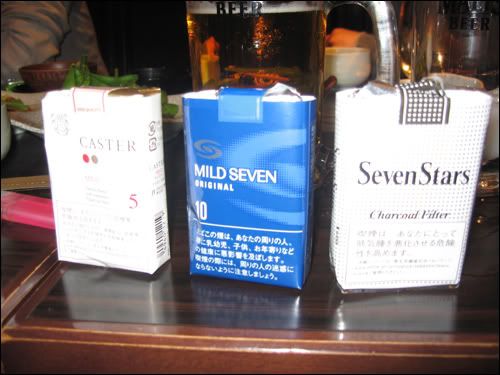 Some of our cigarette brands. Takako's Casters (5), my Mild Sevens (10), and Mikey's Seven Stars (14).
Mikey being fat.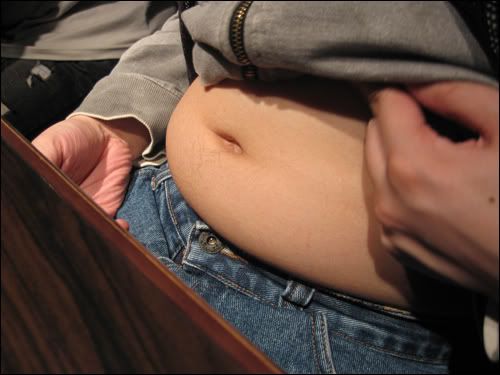 Mikey's belly.
Aww! I should've taken the photo of my gift drink with the crazy glowing ice cubes. ;_;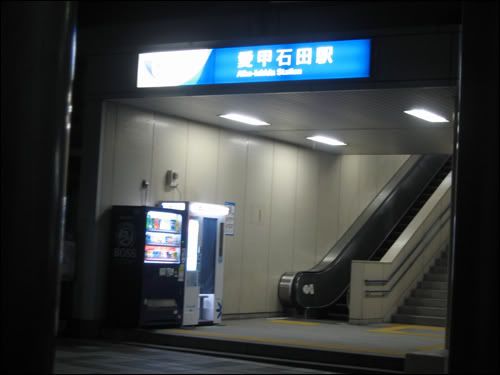 Aiko-Ishida station on the way home.
Aww, there are so many things I didn't take photos of during our trip. I really need the habit of doing so. Maybe next time. o/
Photo-dump Archive:
bedroom