Another photo-dump. Not much, but just some shots in Shibuya and Roppongi.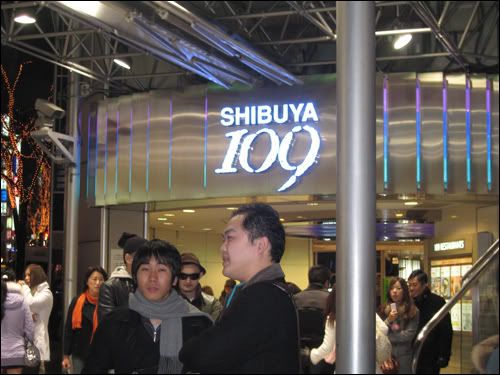 Shibuya 109 Tower.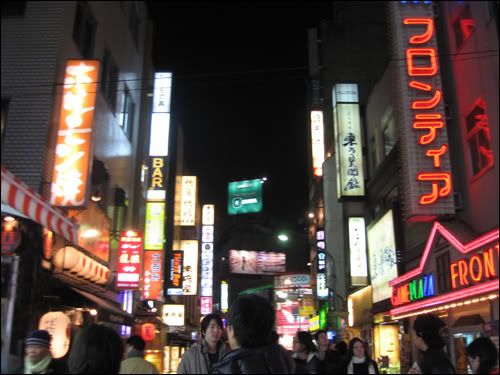 In Shinjuku for a bit, heading to the train station.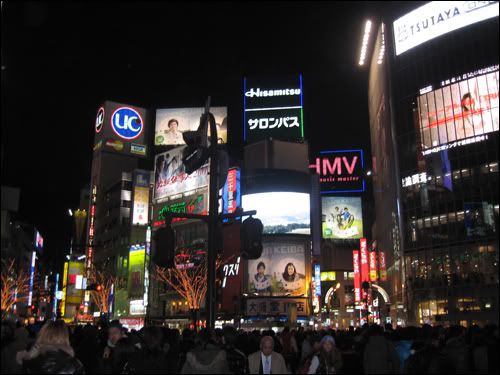 Shibuya. \o/
Stop! STD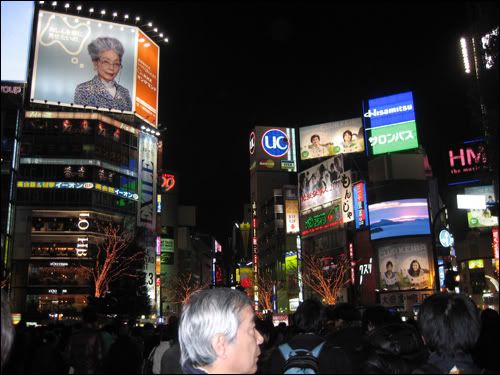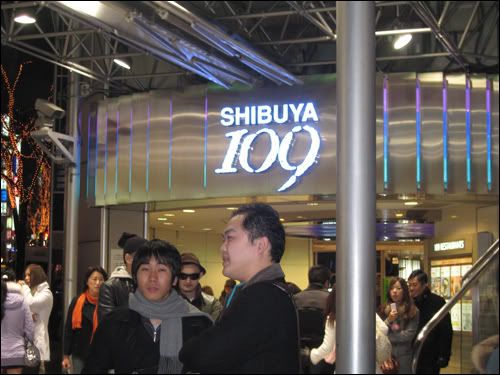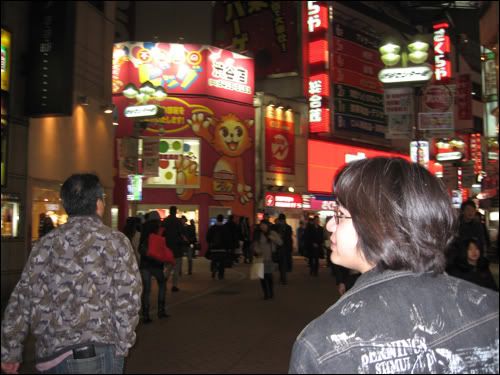 Mikey and I walking around.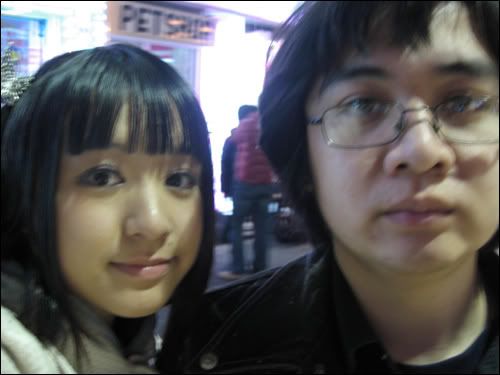 Mall in Roppongi we walked around for a while.
Tokyo Tower in the distance.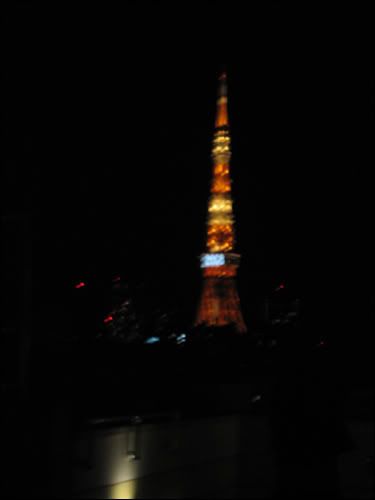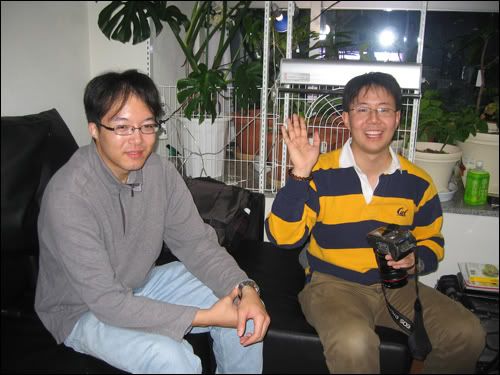 Eric and Albert, at Eileen's apartment.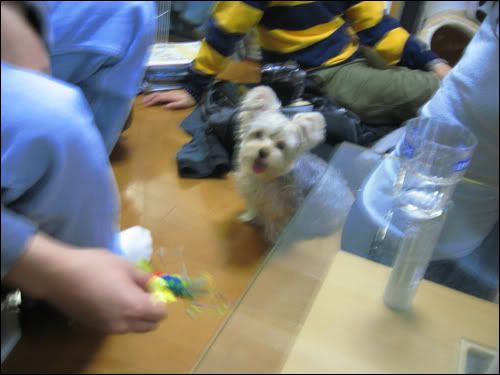 Pippy.
Hide holding Pippy.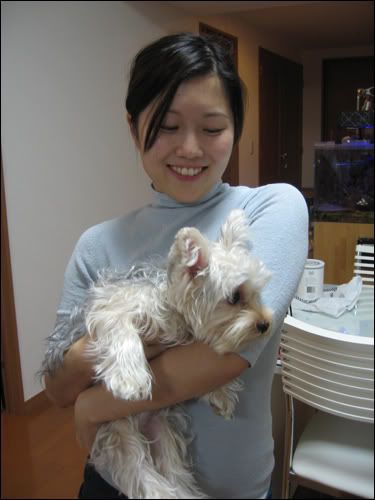 Eileen holding Pippy.
Me trying to take a photo of Pippy in his mushroom, and Kimihiko trying to sneak his way into the photo.
Here's some photos of an awesome, yet EXTREMELY expensive pet store in Shibuya! HOW DO YOU SELL A CAT FOR 500000¥?! But awww... they're all so fucking cute. Click cut below for photos.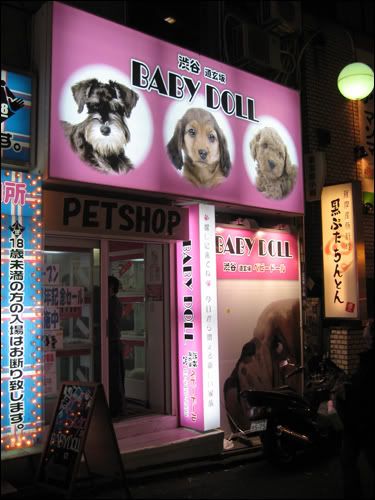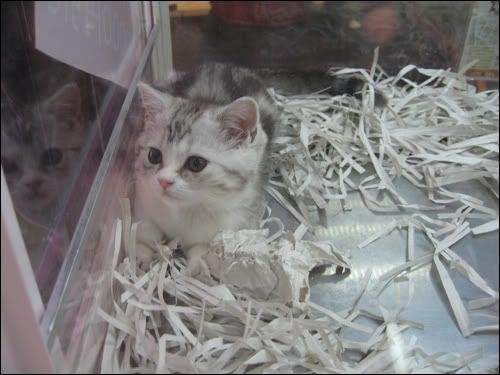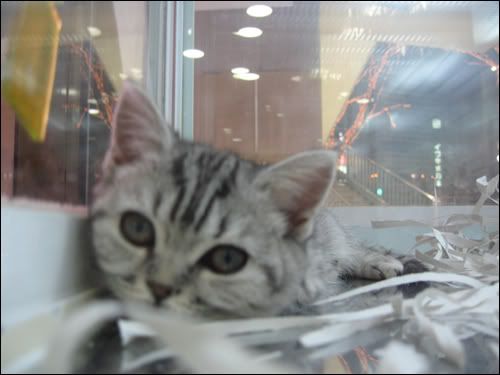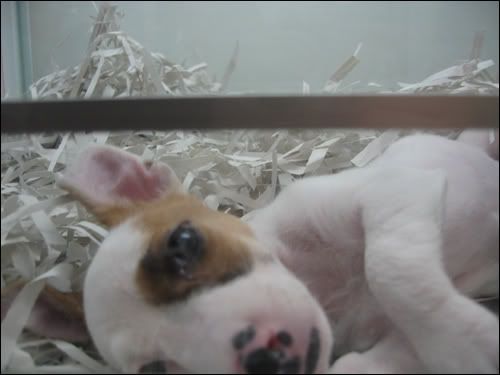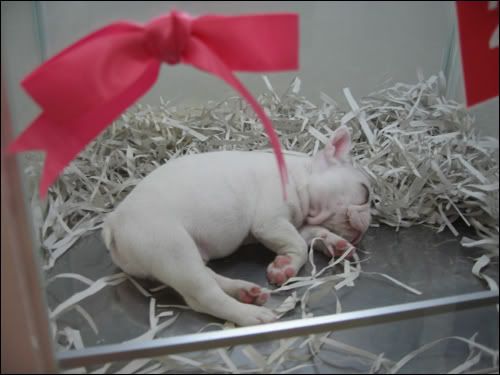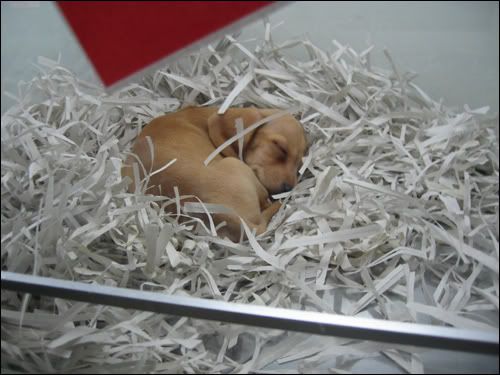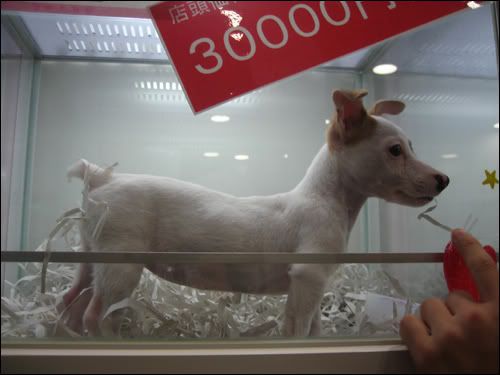 Photo-dump Archive:
bedroom
,
#1
,
#2